Dr. Paul Blair strives to make the services offered at his practice affordable for every patient. With a variety of ways to pay, which may be used individually or combined, according to your wishes, there should be nothing standing between you and your desire to "Achieve a Fresh New You".
Our staff will provide detailed information on fees for all procedures being considered. If you have any questions concerning fees or financing, do not hesitate to ask. All payments for cosmetic services are due in full prior to the commencement of treatment. We provide the following payment options:
Cash or Check: Personal check, cashier's check, or cash
American Express 
VISA 
MasterCard 
Discover 
CareCredit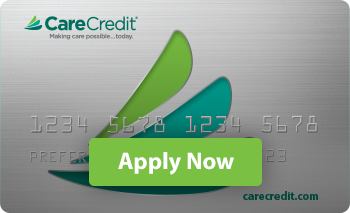 CareCredit makes it easy to apply with a simple one page application and immediate approval online. Once you have CareCredit, you can use it again and again without reapplying. And you can use CareCredit for your entire family.
Please feel free to speak to our staff about any of the above payment options.